I design stickers in my free time in an effort to improve my design efficiency and expand my digital skillset. Many of them are available on Redbubble.
​​​​​​​
The art for these stickers is pulled from a larger artwork that I created as a tribute to the TV show Archer. They are cohesive as a set and very true to the original piece, which you can see on my Tribute Artwork page!
Who doesn't love puns? (Don't answer if it's you.)
The above were inspired by artifacts available to view on the Xalapa Museum of Anthropology's website. 
These cool-toned designs depict antique statues depicting Roman mythological figures. 
​​​​​​​
This astronomical "paint swatch" series is an exercise in cropping. Each of these images is just a tiny portion of one of the many enormous public domain images of the night sky as captured by NASA telescopes.
​​​​​​​
Look at these goofy dudes. They are "grotesques", strange and fantastical creatures often drawn in ancient manuscripts as a method of drawing emphasis to the text.
​​​​​​​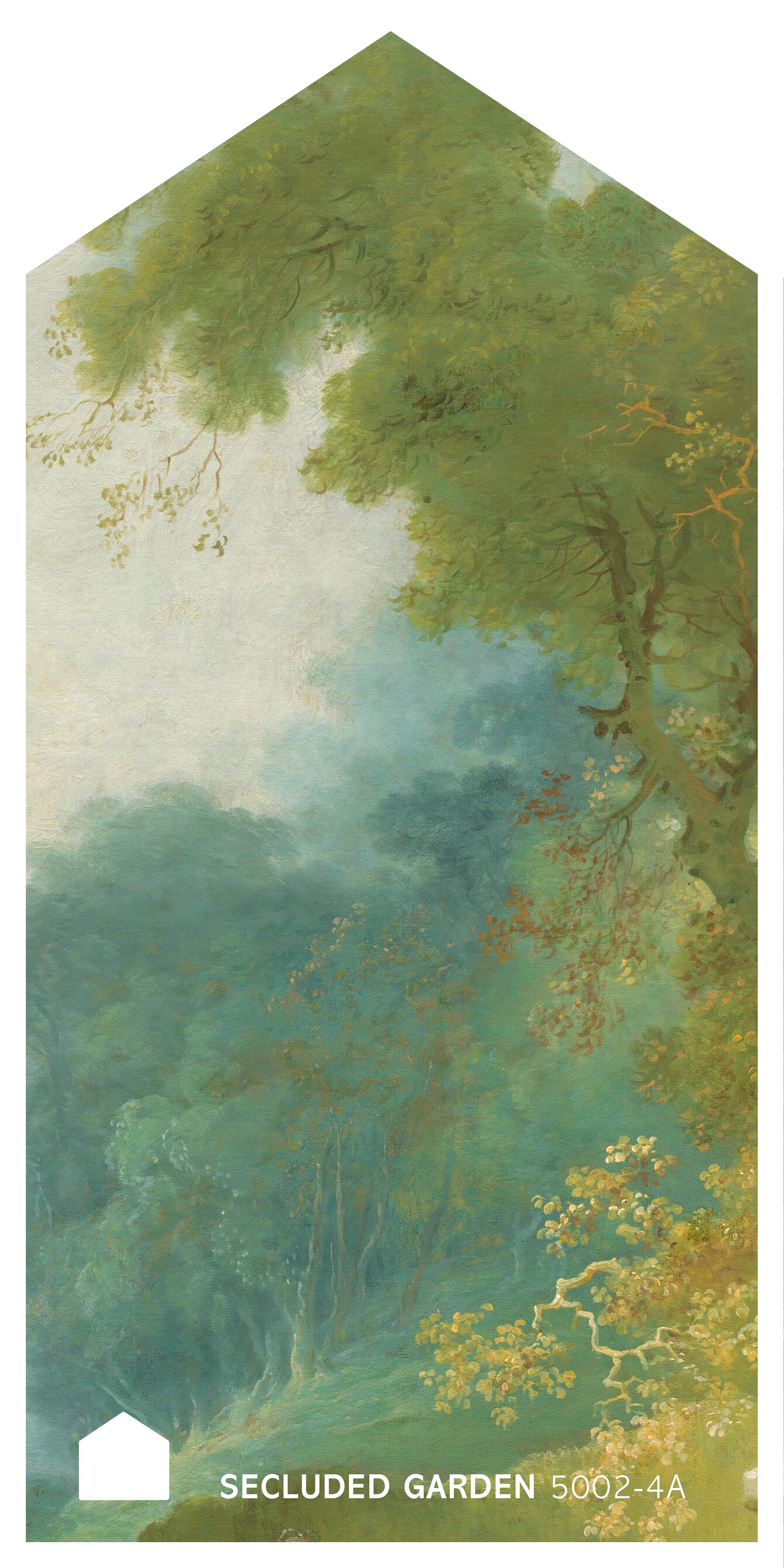 This is a continuation of the "paint swatch" series. Again, I combined close-ups of public domain images with the trendy "paint swatch" sticker format. This was an exercise in framing and theme creation.