Irreverent and occasionally obscene, these graphics are based on drawings included in Insular manuscripts. They fulfill their traditional role of drawing focus to passages and phrases which the author finds particularly important.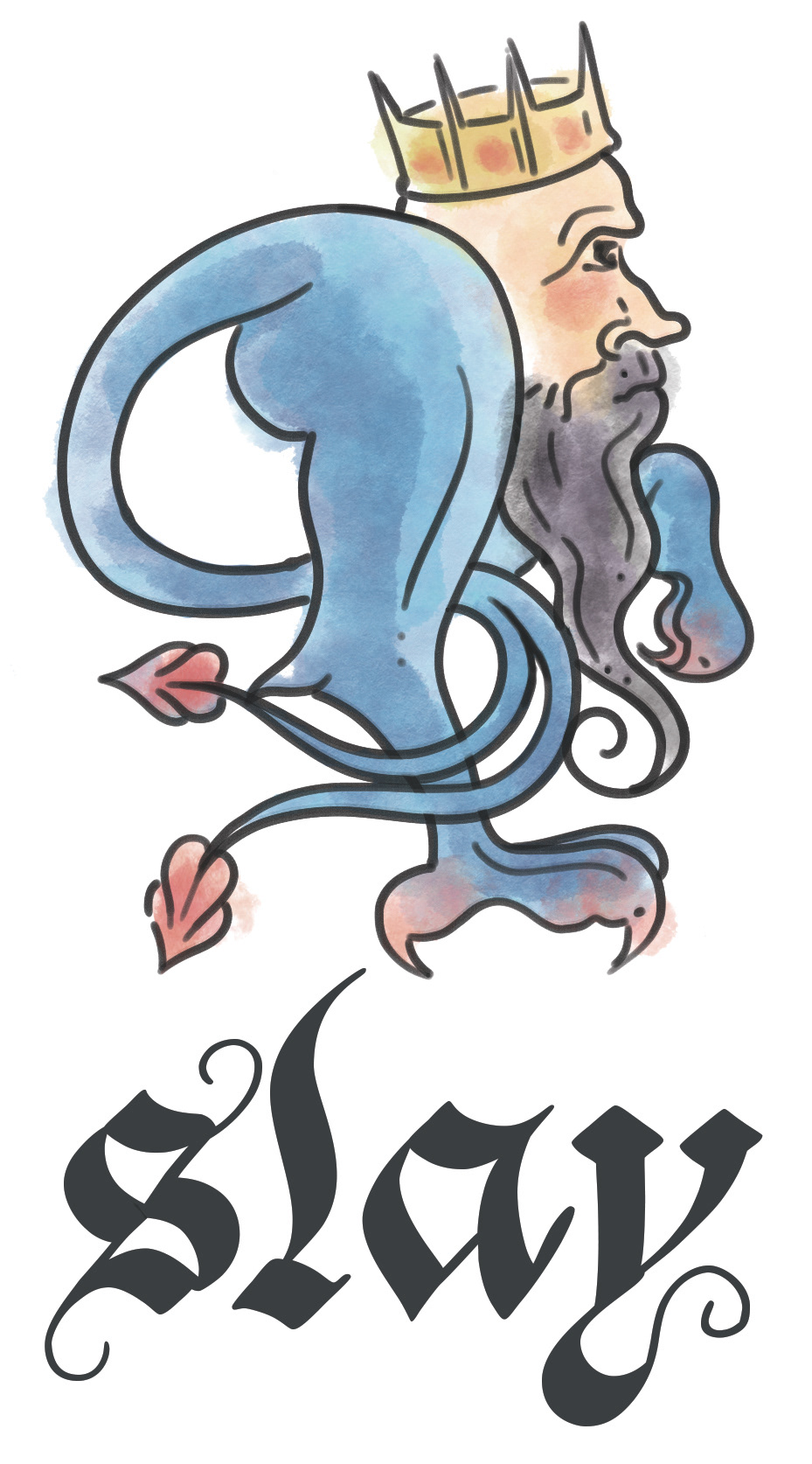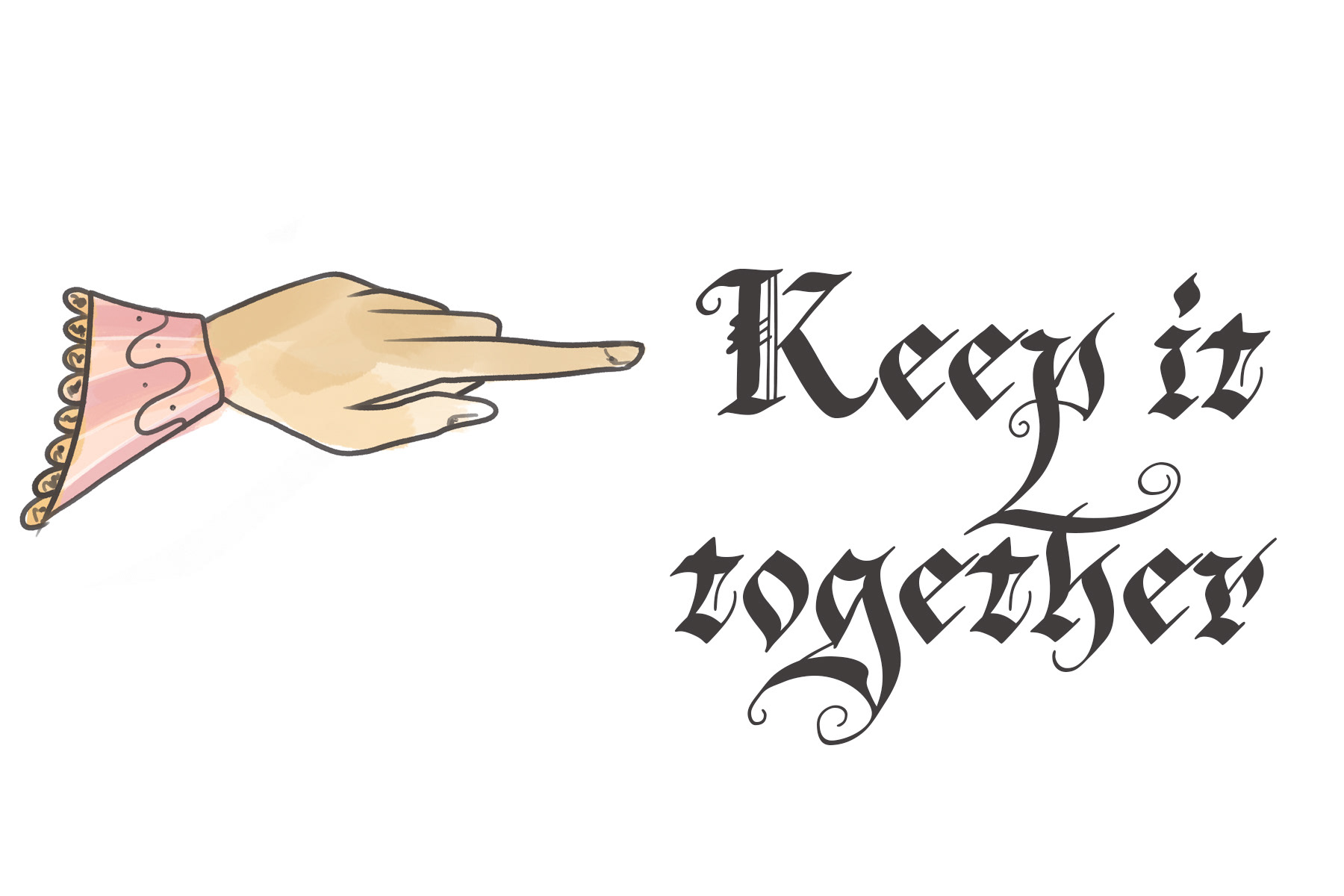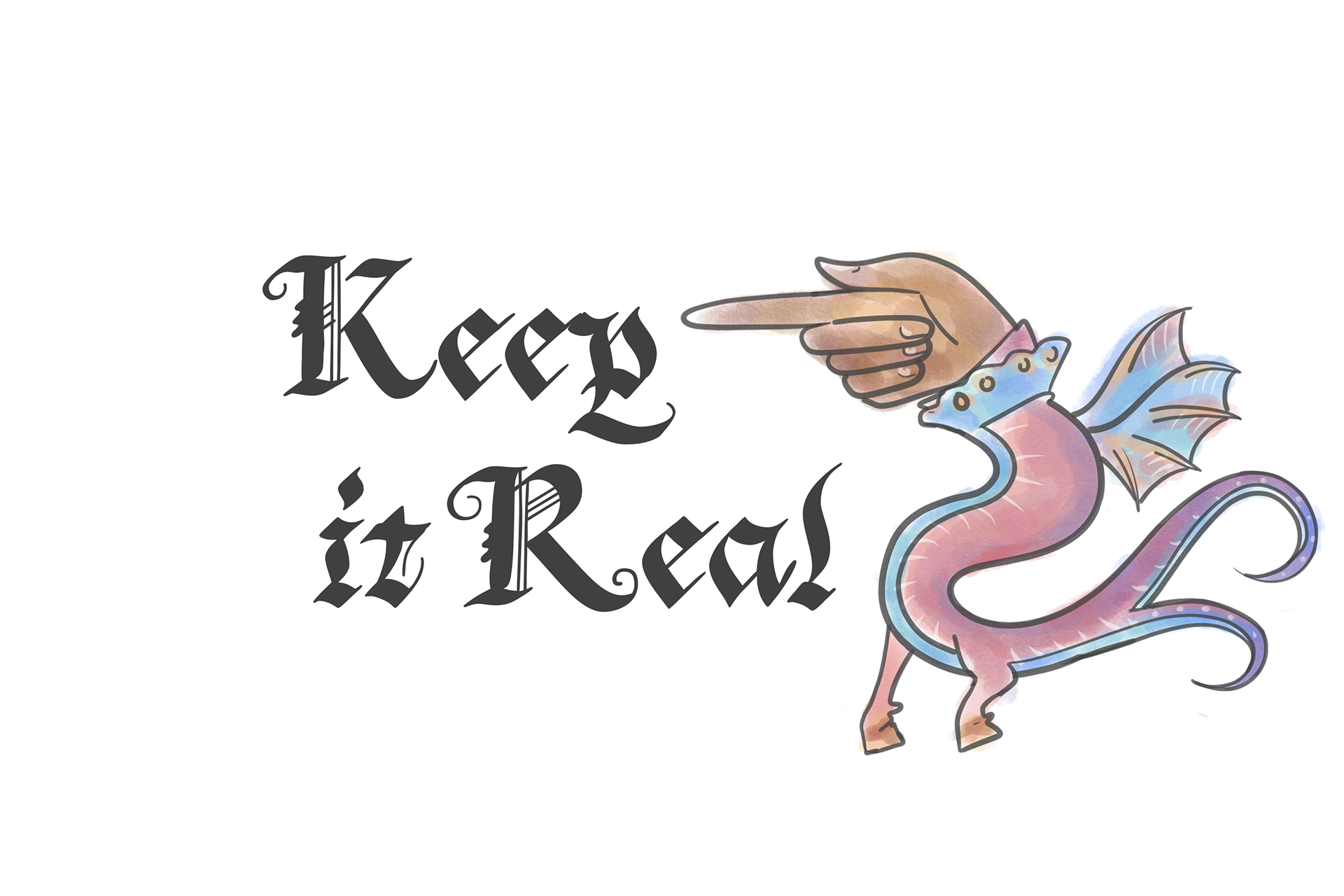 This series depicts ancient sculptures from a variety of times and locations. The series is growing, but currently includes several Aztec pieces, as well as several original and derivative Hellenistic ones.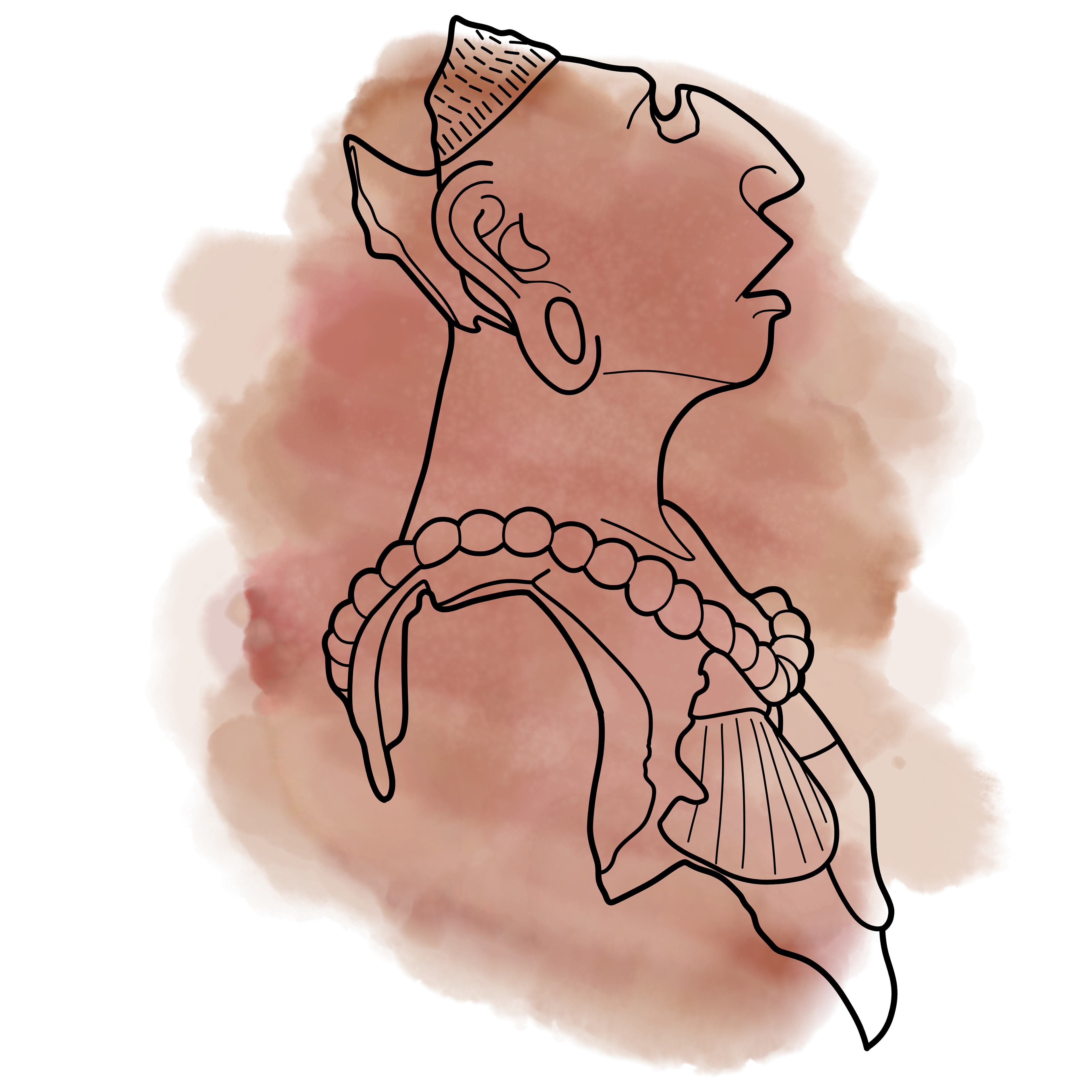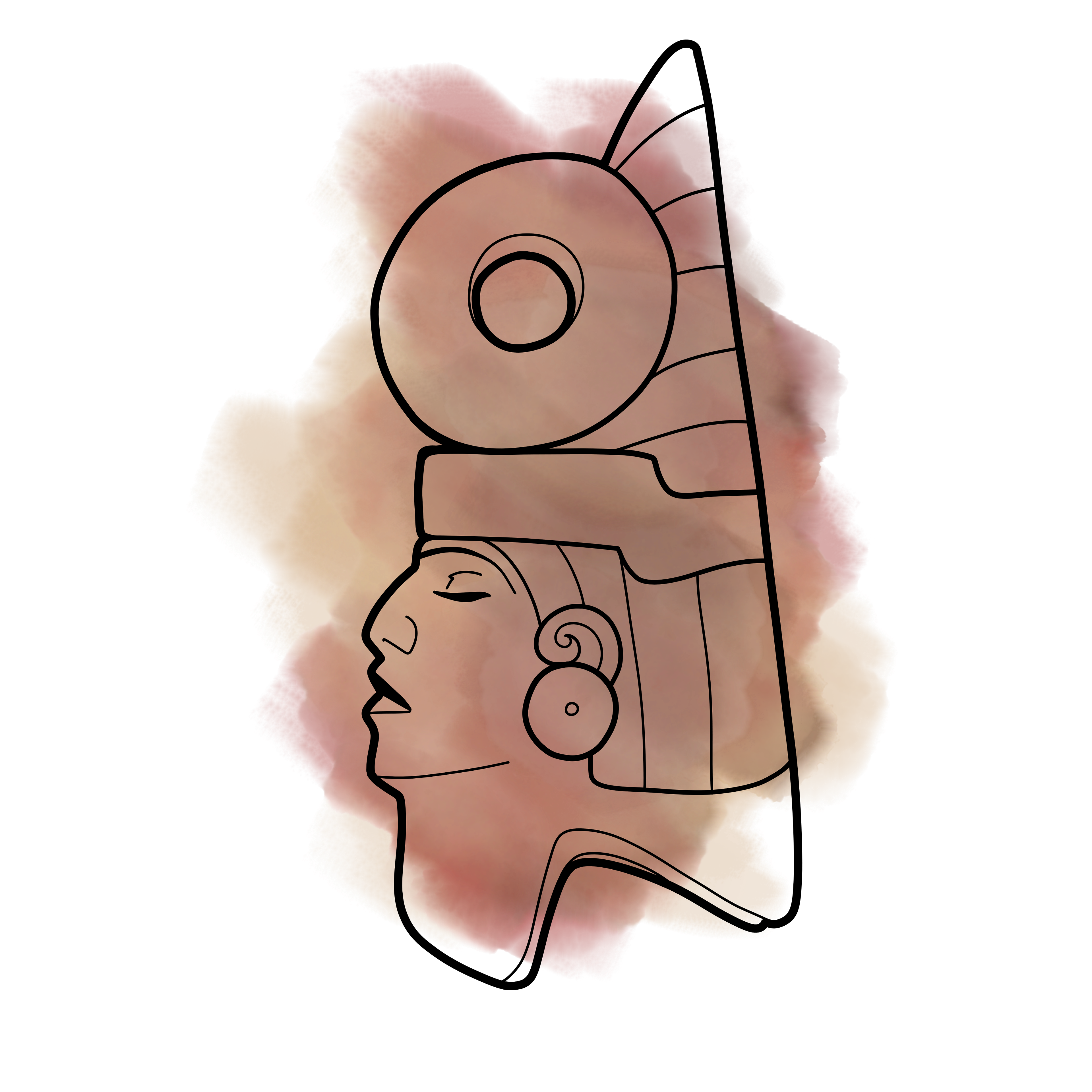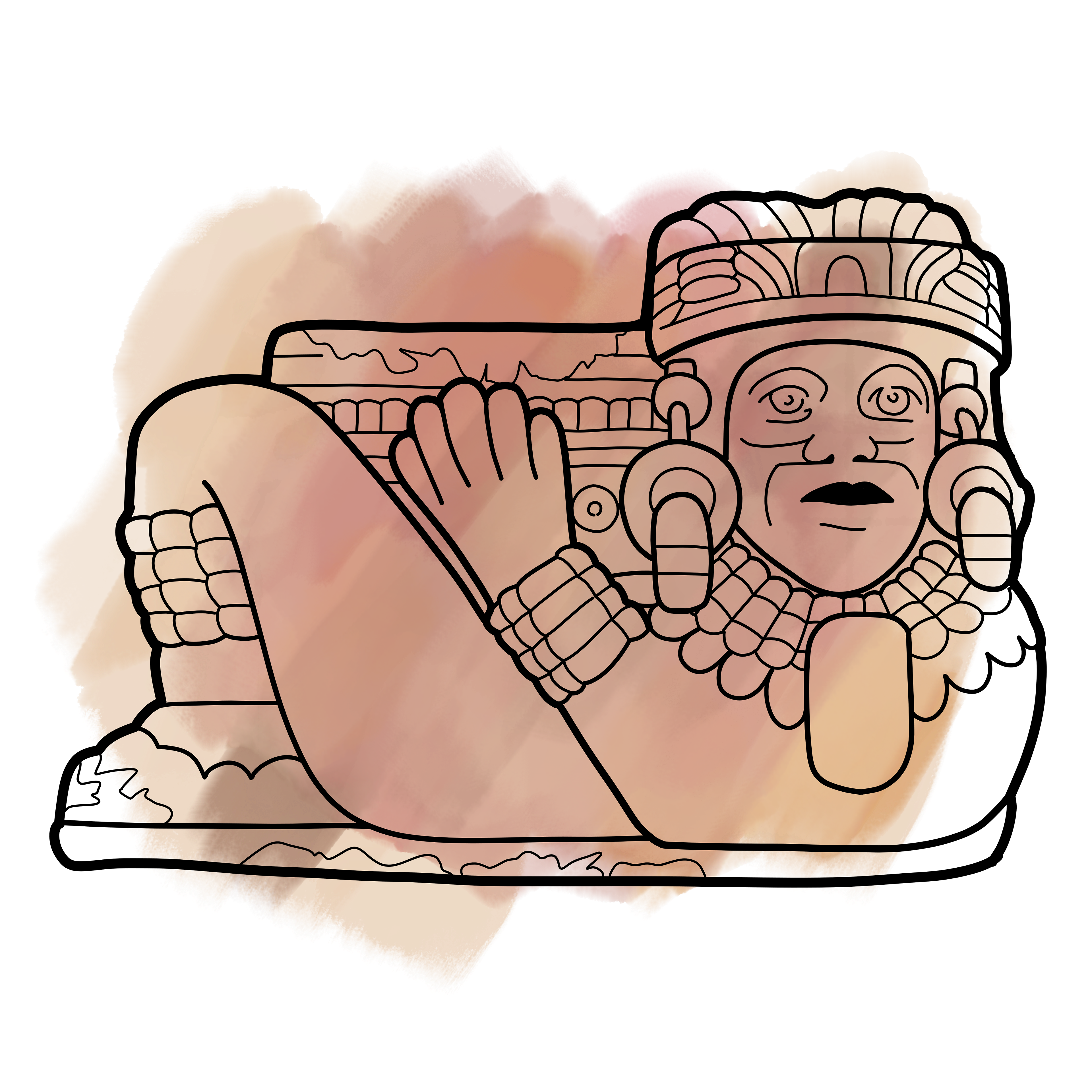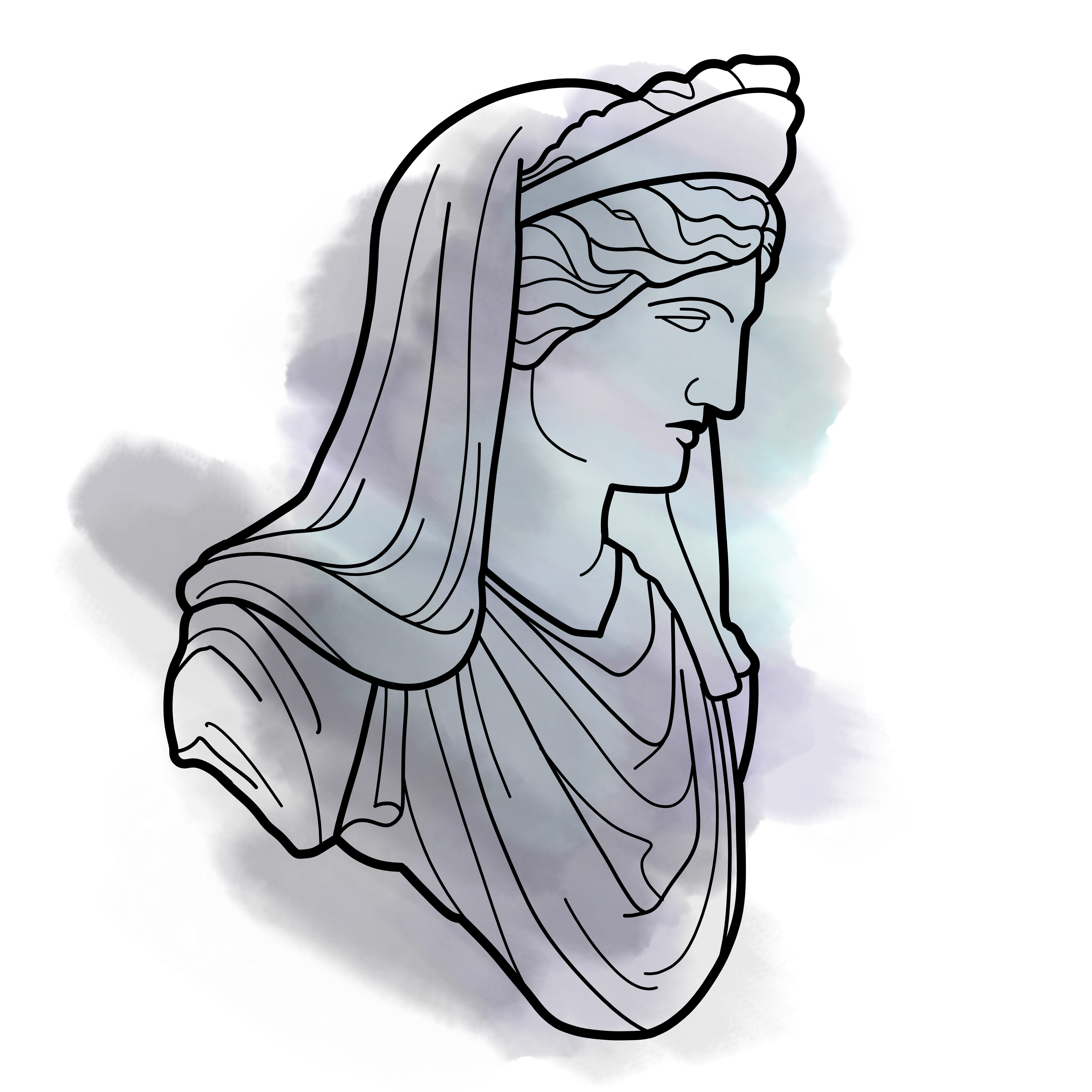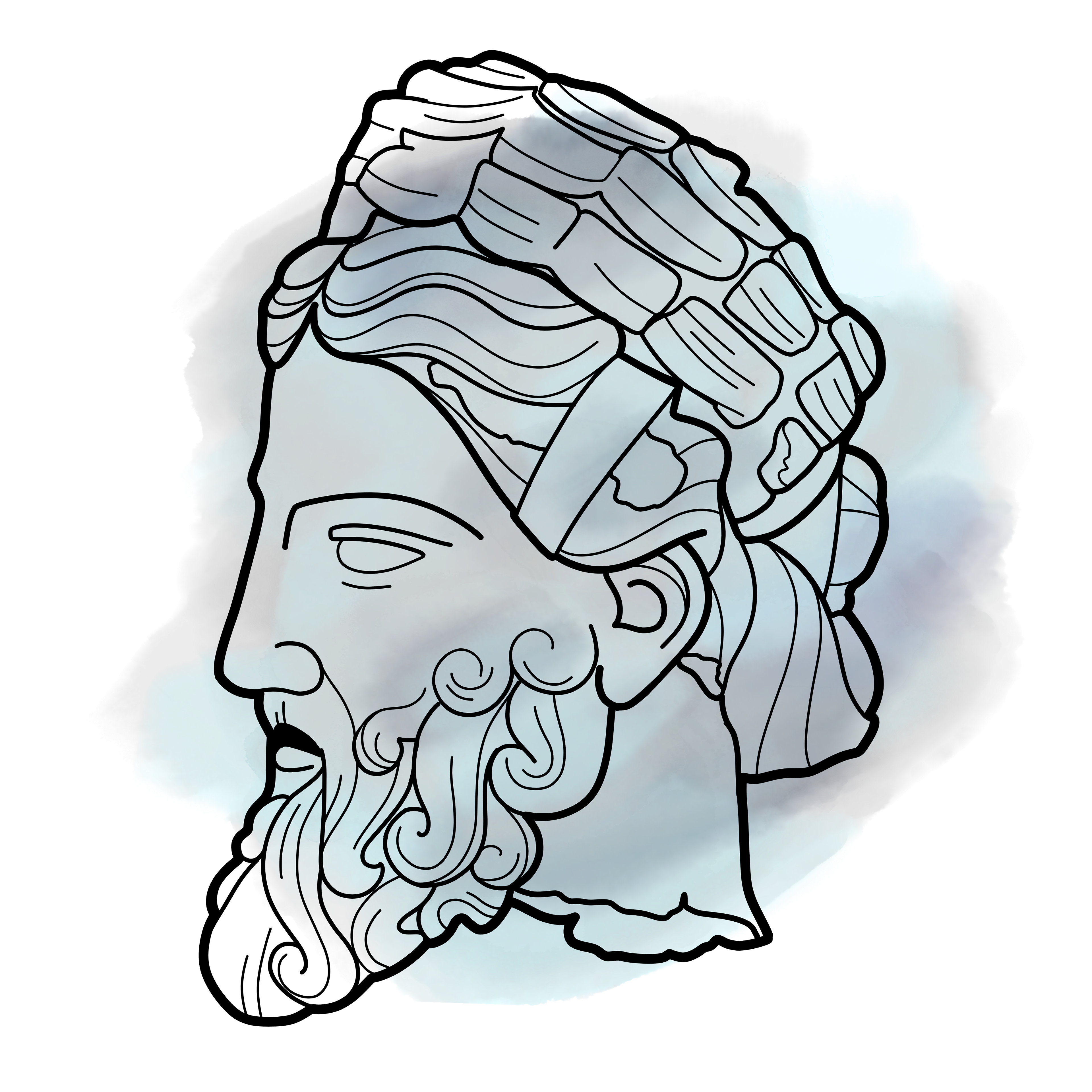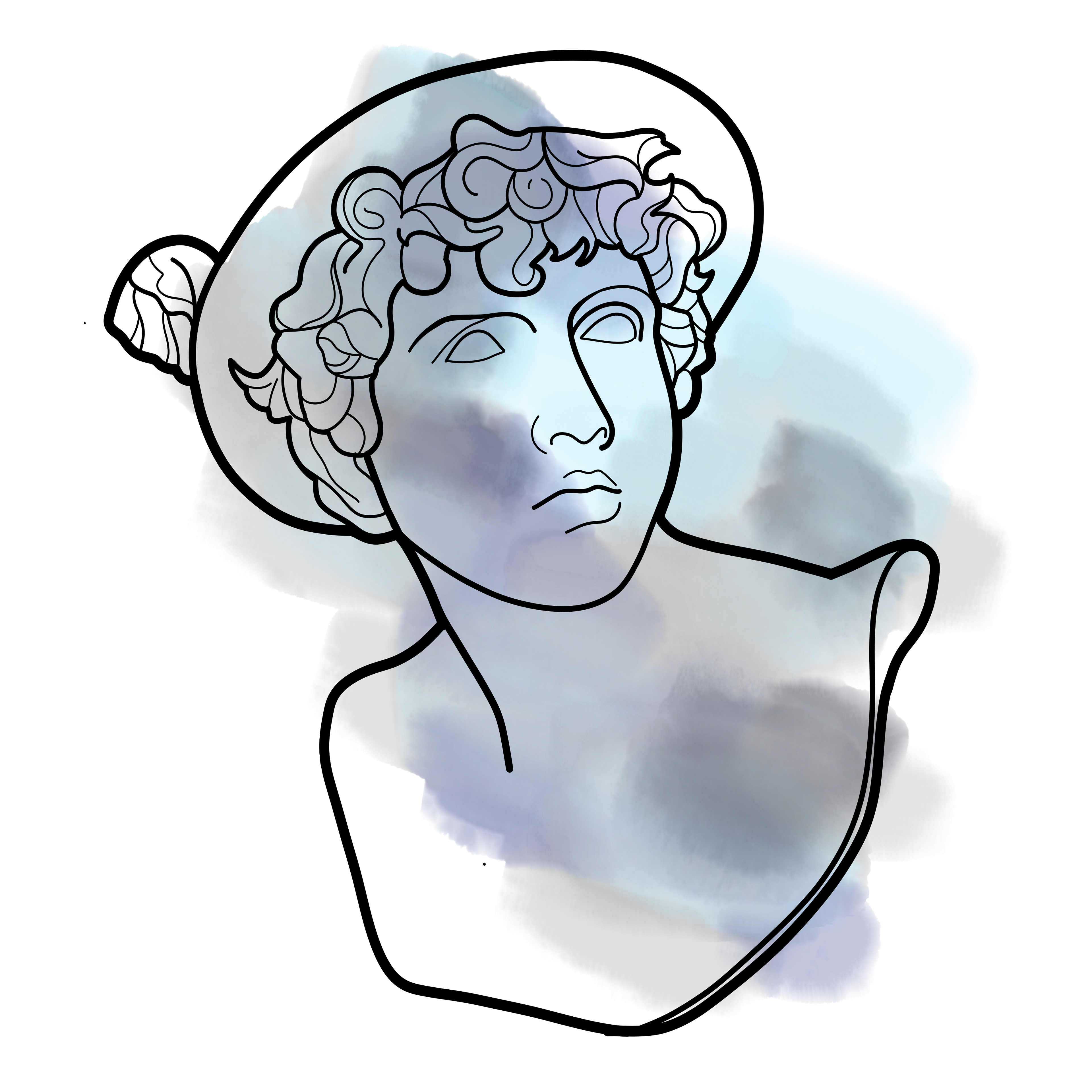 Sweet and simple, this series draws upon the iconic bubble style to create appealing and straightforward word art which catches the eye.